COMPANY CONTACTS
Farmers are the architects of our successes, which is why they can count on us.
We can work with you to maximize your benefits through our products.
Call us for a technical consultation and share experiences
mutual.
INFORMATION REQUEST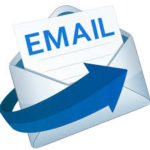 By sending the request you declare to have read dell' informativa Privacy
and to authorize the processing of personal data for the purposes indicated therein.